HD Silica Powder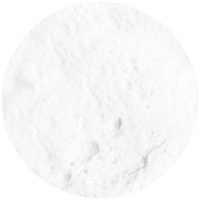 If you do professional makeup you will know all about HD makeup, this setting powder or primer powder is the same powder as you will find in top cosmetic houses around the globe. Dust it on over your makeup to set and you have created a flawless HD makeup, place it under your makeup applications and you have primed the skin and removed excess oils that can show up on HD.
Invisible Primer Power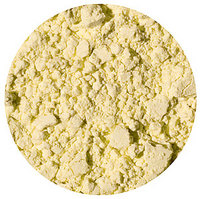 If you have ever used 'Banana' powder you will know what this is about! I lovely soft powder that reduces redness in all skin types, fantastic under or over your foundations.